GRAPHIC: We shape visual content, photographs and plastic and graphic works to create publications that endeavour to preserve the heart of each project, enhancing its discourse and distinguishing the relevant from the superfluous, the incidental from the essential.

TEXTUAL: We ensure that all texts are coherent and correct in terms of style and orthotypography, both in Spanish and in other languages. The quality of our work is endorsed by our language and literary education and our extensive experience with publishing teams.

We also develop projects and content of our own and in partnership with public and private entities with the goal of promoting culture. We activate all our resources to provide design, management and communication services for cultural projects related to visual arts.





Costa Tropical,
Pablo Castilla, Dalpine & Comunidad de Madrid, 2020
Like Stains of Red Dirt
, Juan Orrantia, Dalpine/Fiebre Photobook, 2020
The Invisible Monument
, Sara Kamalvand, Bon—Gah, 2020
Tejiendo puentes generacionales: Colita, Laura Silleras y Helena Goñi
BAFFEST Barakaldo, 2020
Min Turab
, Roger Grasas, Editorial RM, 2019
Como Dios Manda
, Gema Polanco, Cuadernos de la Kursala, 2019
¿Cuál es mi sitio?,
Bernardita Morello, Laura C. Vela y Carol Caicedo
BAFFEST Barakaldo, 2019
Irreductibles,
Alberto García-Alix. Kyotographie, 2018
©︎Takeshi Asano
Blank Paper. Histoires du présent immédiat,
VV.AA.
Les Rencontres d'Arles - Xiamen China, 2017
©︎J.B.
Every night temo ser la dinner
, Sofía Ayarzagoitia, La Fábrica, 2016
For Birds' Sake
, Maria Sturm and Cemre Ye
ş
il, La Fábrica, 2016
Pagano 1965-1967
. David Dosríus, Noé Sendas y Salvi Danés.
Barbado Gallery, 2016
Révélations
, Javier Viver, Editorial RM, 2015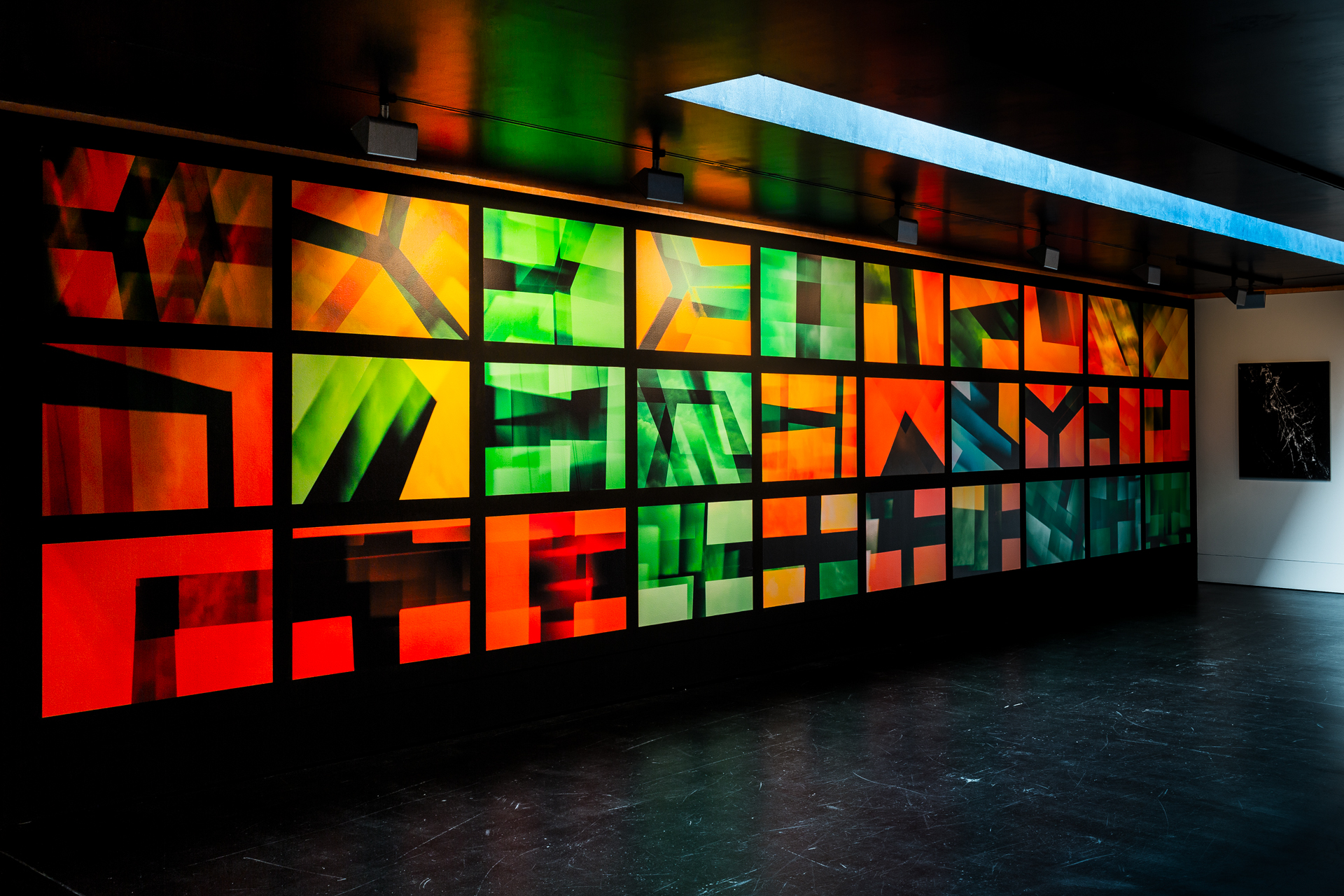 IXIL AR Alzuza
, Jon Cazenave y Alejandro Marote, Museo Jorge Oteiza, 2015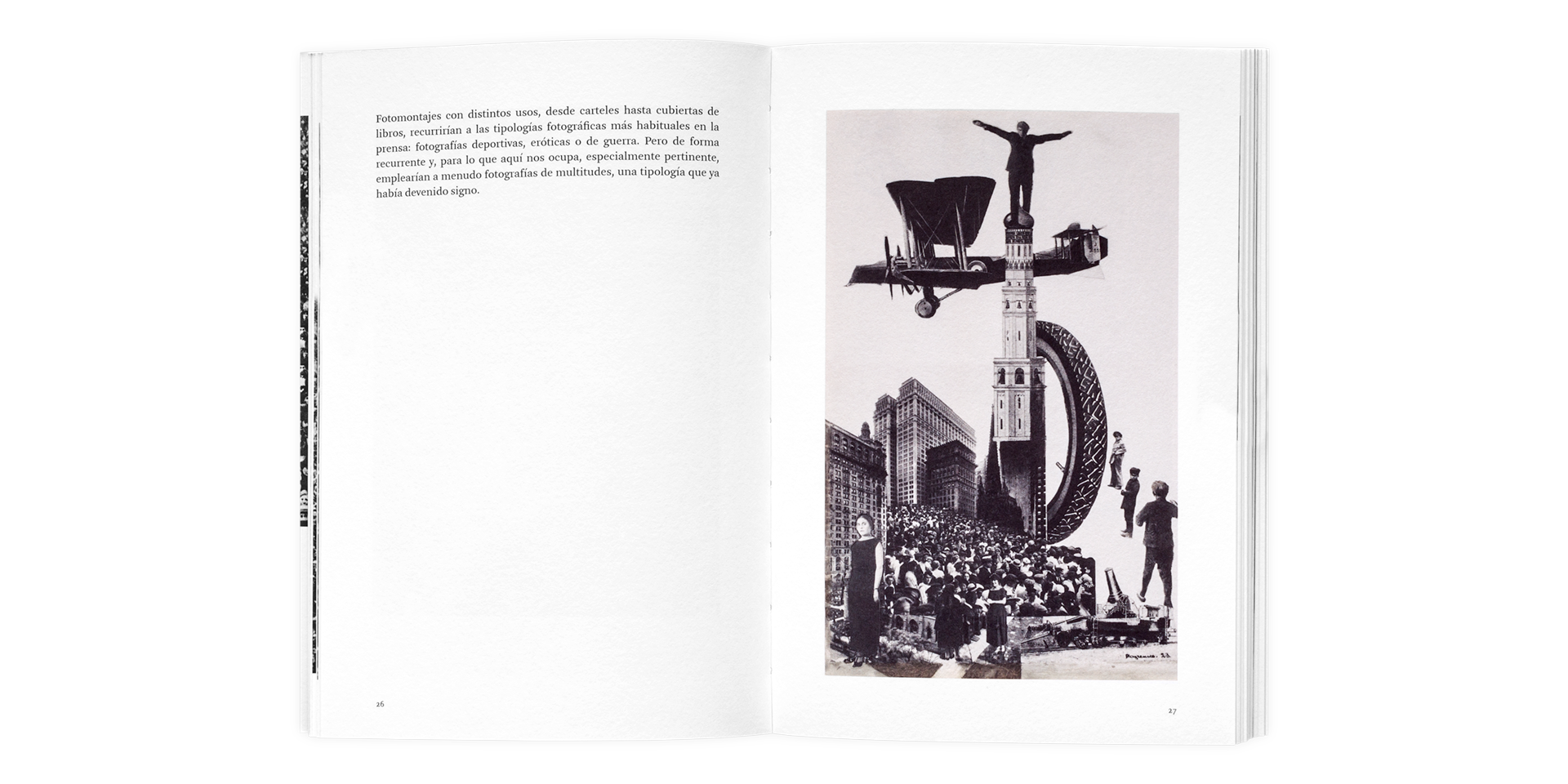 Toma de Tierra
, Asier Mendizabal, CarrerasMugica, 2014