We convert your negatives, transparencies and opaques into high-resolution digital files. We take great care over clean up and colour adjustment before moving on to photomechanics and optimisation based on the type of output. We have a Hasselblad X5 scanner, an Epson V850 Pro and a Epson Expression 12000XL. We also make photographic reproductions of original artwor.

Roma
, Bernardita Morello, 2020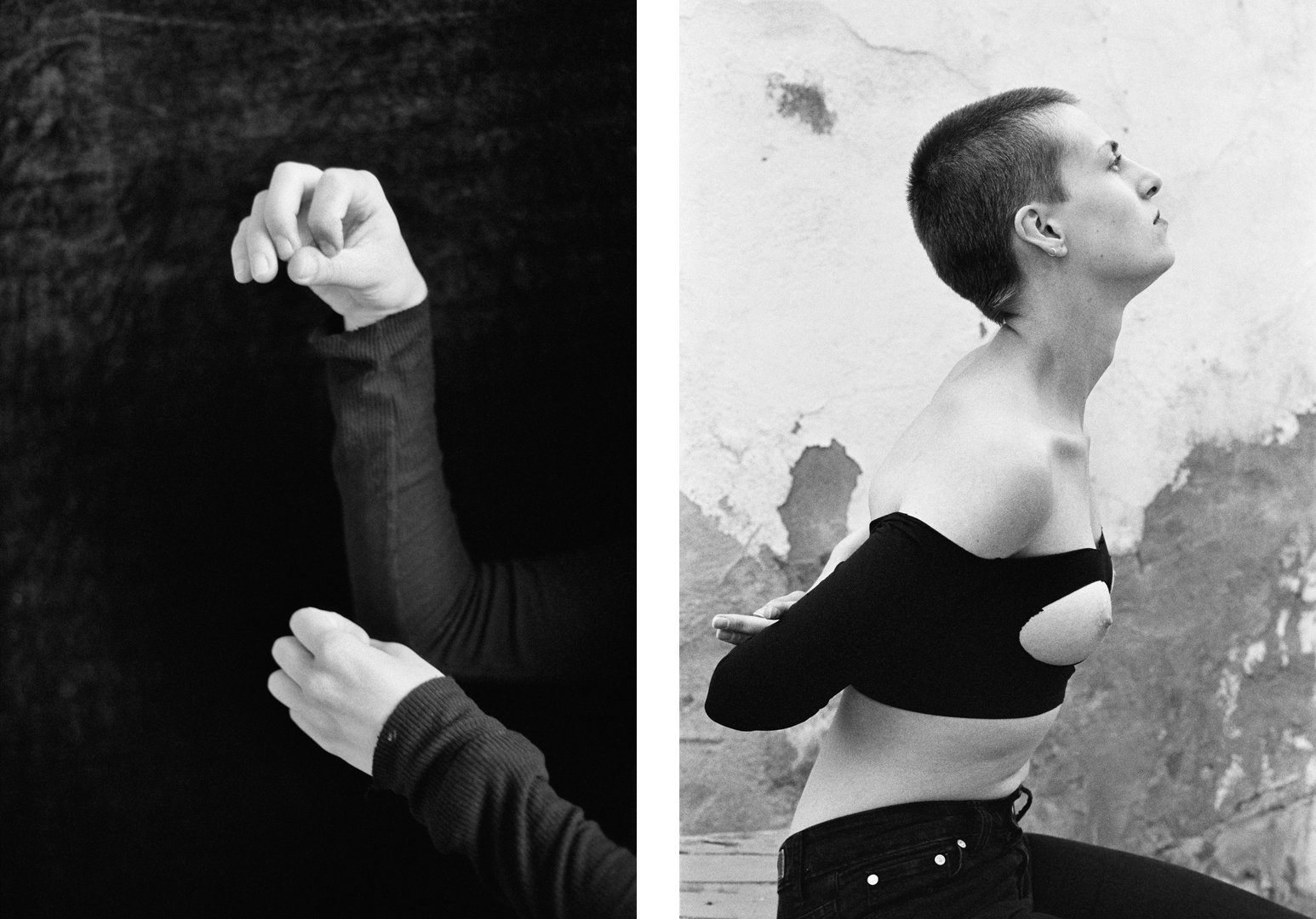 Tejiendo puentes generacionales
, Helena Goñi, BAFFEST Barakaldo, 2020
Color Lehmitz,
Anders Petersen, Cabeza de Chorlito, 2018
Gabriel
, Mar Sáez, 2018
Brlantida
, Diego Vidart, 2015
Moto,
Alberto García-Alix, Cabeza de Chorlito, 2016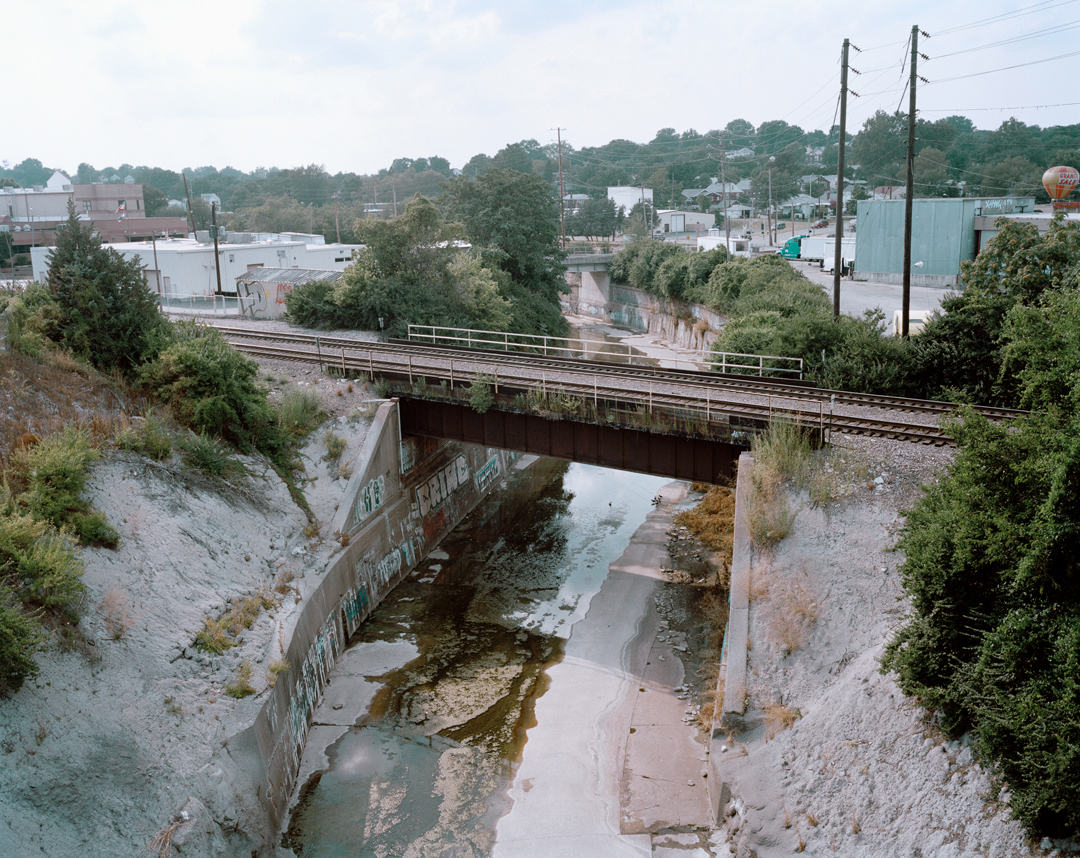 UN LAC
, Iván Urarte, Sala Amárica, 2019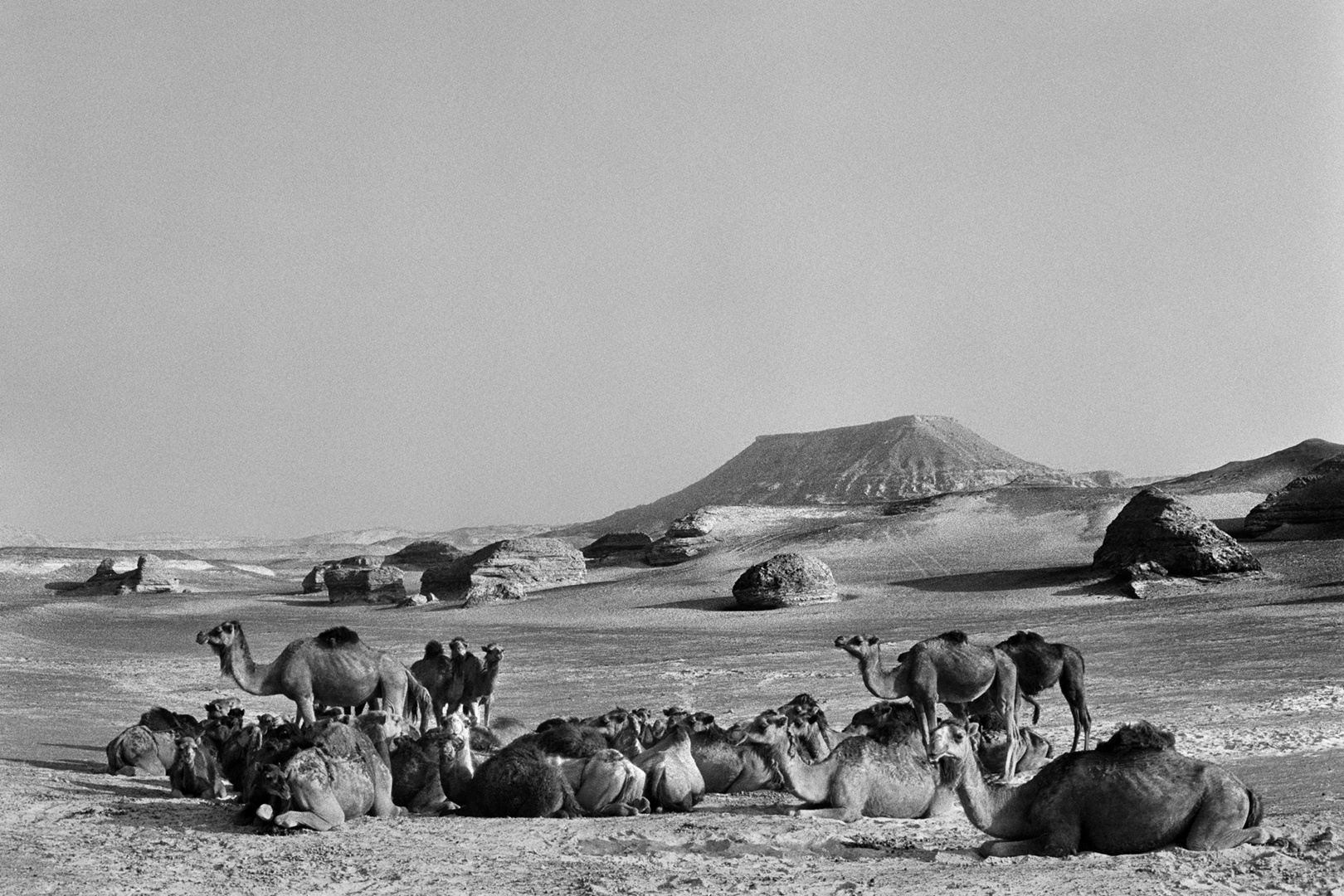 Los Oasis de Egipto,
Jordi Esteva, Editorial RM, 2019
Fool for love
, Miren Pastor, ING Unseen Talent Award, 2016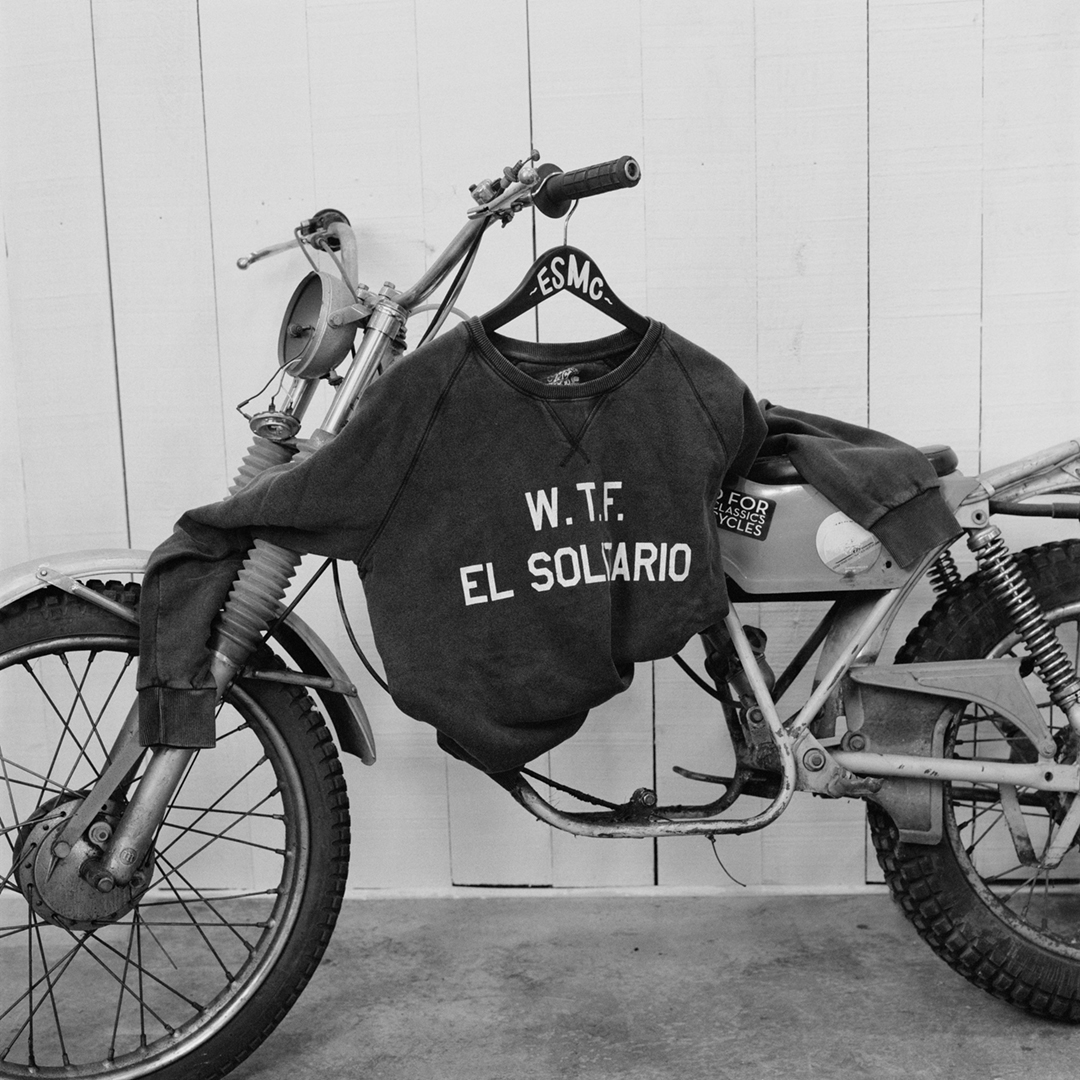 El Solitario.
Nº1 Revista Motorcycle Family Circus
,
Alberto García-Alix, Cabeza de Chorlito, 2016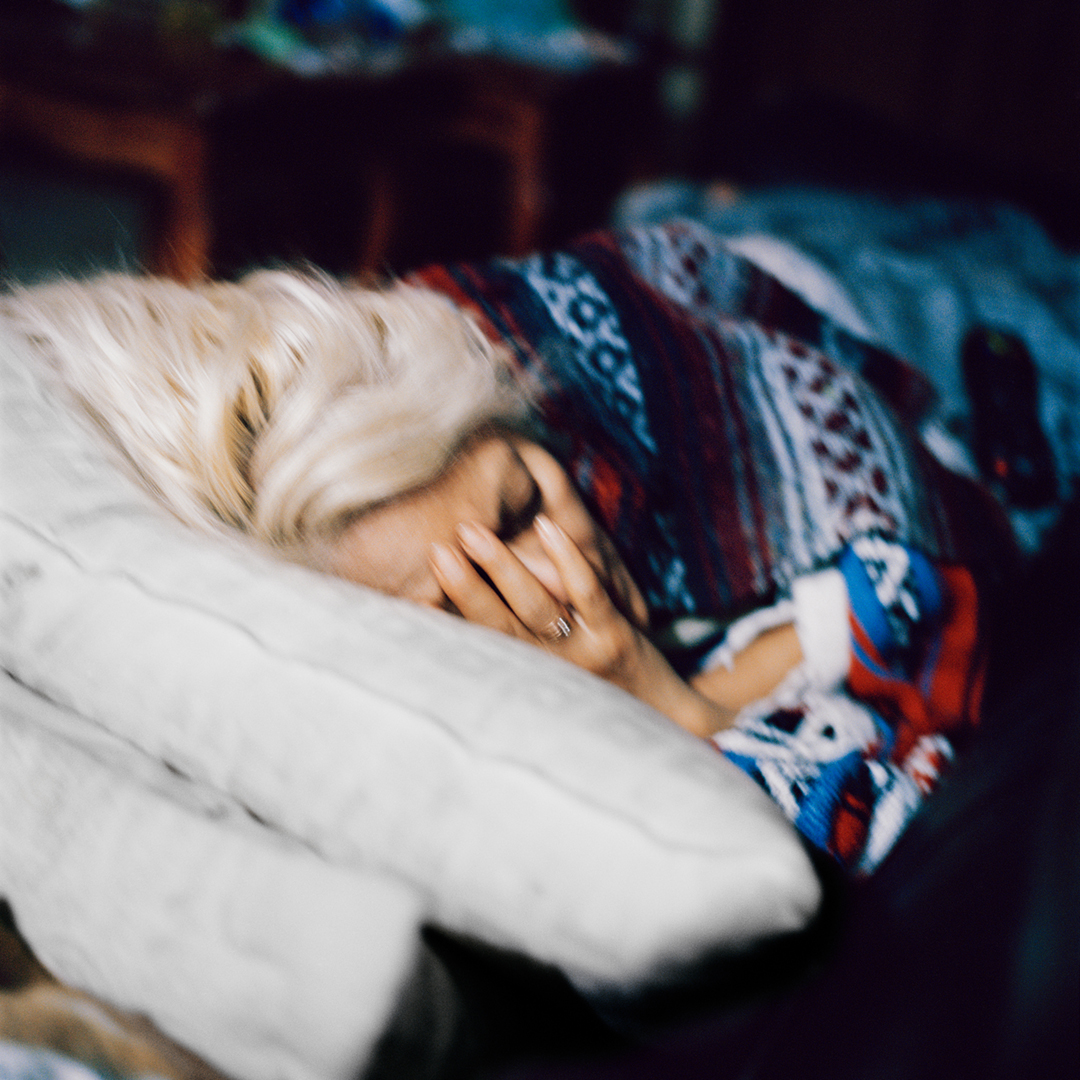 B to B
, Brenda Moreno, Cuadernos de la Kursala & Witty Kiwi, 2017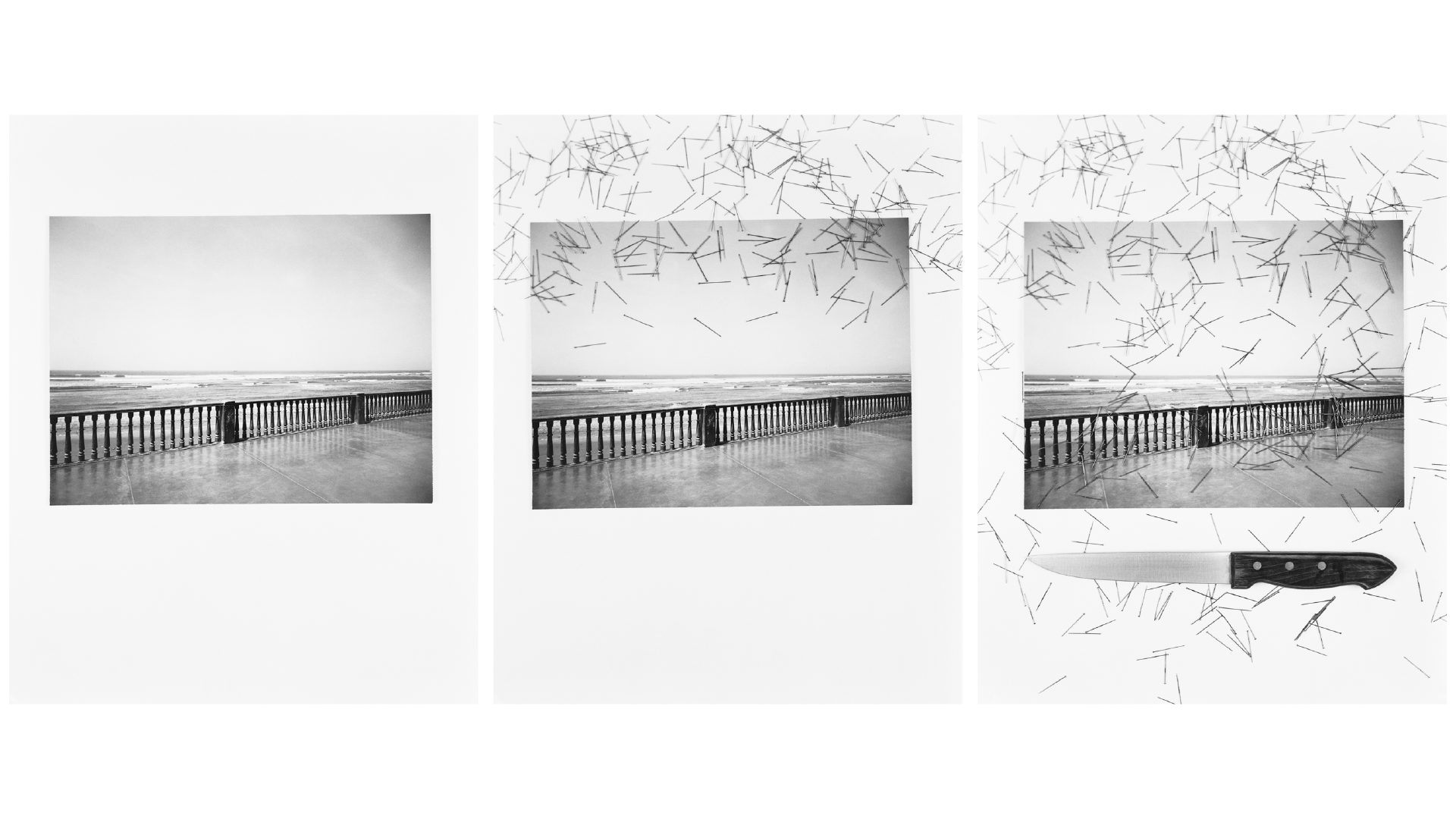 Mesas
, Billy Hare, 1992-1993
Pez Sombra
, Salvador Arellano, Cátedra Inditex de Lengua y Cultura españolas en la Universidad de Dhaka, 2017
Archipiélago,
Cristóbal Hara, Ediciones Anómalas, 2014
Up around the bend
, Christian Lagata, Cuadernos de la Kursala & Fuego Books, 2015
Grass,
Michele Tagliaferri, Dalpine, 2015
Wanderlust. Arraigo y errancia en la fotografía
, Carlos Dreyer, 1895-1975
MAPFRE / Grupo Editorial Cosas